There are many deals throughout the week at KushMart, but one you don't want to miss is Wax Wednesday. Every Wednesday, you can get 20% off dabs and concentrates at our South Everett dispensary, so come in any Wednesday and claim your discount!
Concentrated cannabis products come in a wide variety of potencies and consistencies. They are made by isolating cannabinoids and removing them from plant material via extraction, agitation, compression, or other methods to create a generally very potent product. Concentrates have an almost immediate activation time and are generally used by experienced consumers.
Wax Wednesday: 20% Off Dabs and Concentrates in South Everett Every Wednesday
Wax
If you are looking for potent wax concentrates to try in the South Everett area, we carry Aritzen's Dutchberry Sugar Wax and Grape Ape Wax, among others at KushMart South. The Dutchberry wax may offer you feelings of happiness, creativity, and focus. You can buy a variety of Artizen waxes in 1g amounts for $30 each.
We work with Artizen for a variety of reasons. For instance, their commercial indoor growing facility is top-notch. It has 30-foot ceilings, state-of-the-art water filtration & heating systems, and the industry's best grow-light technology. As a result,  the plants have a healthy CO2 intake, pure water to drink, and get maximum levels of photosynthetic energy, short of being under the sun itself. Even with the large-scale task of supplying a gigantic market in a commercial setting, they take their time because quality is always their top priority.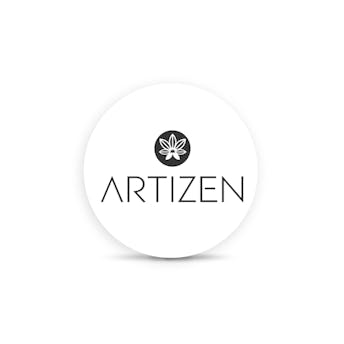 Kief
Our Everett dispensary also proudly carries Soulshine Cannabis' Himalayan Blackberry Kief, Narnia Kief, and more.  Each kief product comes in 1g packages and can potentially make you feel calm, relaxed, and euphoric. Soulshine sets out to be a socially conscious marijuana company from the cannabis to the packaging. Their packaging is compostable, recyclable, and non-wasteful while also unique and efficient.
We also carry DOC CROC's Dutch Treat Kief, Orange Bud Kief, and Zkittles Kief. Each kief contains around 30-45% THC. DOC CROC produces premium quality BHO concentrates and indoor hydroponic flower. Their marijuana products are independently laboratory tested prior to packaging & sale to ensure quality.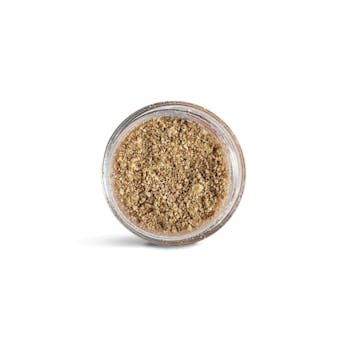 Concentrate Syringes
We also carry a multitude of syringes at our Everett dispensary, like Oleum Extract's Runtz Honey Sauce Syringe and Crystal Clear's Death Star Applicator. The Runtz Honey syringe contains around 74% THC and 0.13 % CBD, and is $35 for 1g of product. If you are looking for something more potent, the Death Star Applicator has around 91.4% THC; it also comes in 1g and is easy to use and mess-free. The applicator is a glass syringe that you use to dab, vape, or eat the distillate.