Looking for weed deals in Everett, Washington? From Wax Wednesday to Famous Fridays, finding quality products for the right price is made easy at our South Everett dispensary. Every Friday, you can get 30% off all store items (excluding clearance items). This includes CBD products, cannabis flower, THC concentrates, and more at Kushmart South. Continue reading to learn about some of the cannabis products we carry that you should consider picking up discounted on Famous Fridays.
Famous Fridays: 30% Off All Cannabis Products in South Everett Every Friday
CBD Products at KushMart: Capsules and Carts
Whether you want CBD capsules or cartridges, we can hook you up at KushMart South. If you haven't tried it already, a great CBD-heavy vape cart to try is the 1g Leafwerx Harlequin CBD Cartridge. As with every Leafwerx product, CBD oil is extracted from pesticide-free Leafwerx flower, resulting in consistent, safe, and connoisseur-grade products. It may potentially make you feel calm, happy, and relaxed.
You can also get CBD edible products like Green Labs' Essence CBD capsules. It is a healthy alternative to products high in sugar, and each box contains 300mg of CBD, with 25mgs of CBD in each capsule. No worries if it isn't the right amount of CBD for you; we also carry other capsules with varying amounts of CBD, like Verdure's 100mg CBD and CBD+ capsules. What's the difference between CBD and CBD+ capsules? The amount of CBD is 5x higher in CBD+ capsules, containing 500mg of CBD and 10mg of THC as opposed to 100mg of CBD and 10mg of THC in the regular CBD capsules.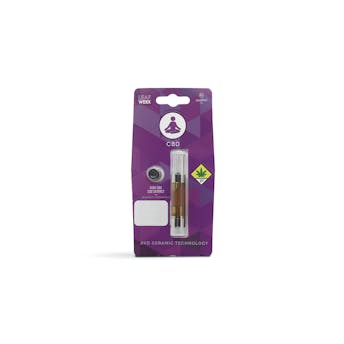 Cannabis Flower at KushMart South
If you want a huge selection of cannabis flower to choose from, our Everett dispensary is the place for you. At KushMart, you can get premium cannabis in pre-rolls or in flower form. For instance, we carry regular flower in strains like Blue Dream, Wedding Cake,  and Trophy Wife, among others. However, if you want small buds, you can find them in Sun Berry, Kush Dream, and 9lb Hammer "Baby Buds." We have a large selection of pre-roll joints and blunts in a variety of amounts per product as well. You can find Blue Diesel, West Coast Kush, and Lava Cake Pre-Rolls at our Everett Dispensary for a great deal when you come in on Fridays.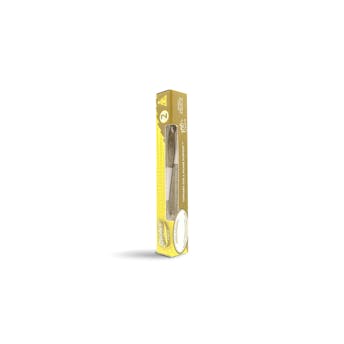 THC Concentrates in Everett: Kief, Oil, Syringes
Looking to spend your discount on our concentrate products? We carry kief, oil syringes, and various other types of cannabis concentrates at our Everett dispensary. For kief products, we have Lodi Dodi Kief, Bangers And Mac Kief, and more. Each kief product comes in 1g packages and can contain a THC content in the low 20s to high 40s. If you are looking for potent wax concentrates to try, we carry TTL Holdings LLC Powdered Donuts Wax and Duct Tape Wax, among others at KushMart South. The Duct Tape Wax is a whopping 75.5% THC and comes in 1g amounts.
Furthermore, we carry a multitude of syringes, but a potent one you can select is Crystal Clear's Death Star Applicator. The Death Star Applicator is multi-use and has around 91.4% THC. Additionally, the distillate oil product comes in 1g amounts and the applicator is a glass syringe that you can use to dab, vape, or eat. As a result, consuming this product is convenient and easy to use.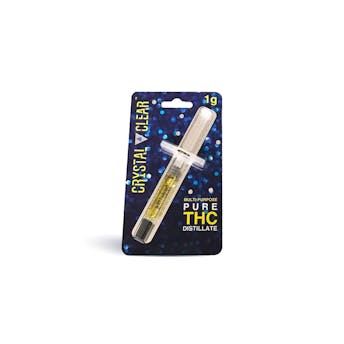 Featured image via Justin Lim