While both CBD and THC come from the cannabis plant, there are many differences between the two natural compounds. No matter what cannabis products you're looking for, KushMart carries a vast selection of both.
Because CBD and THC affect different receptors in the brain, they cause your body to react in different ways. For instance, THC has psychoactive effects, meaning it can alter mood, awareness, thoughts, feelings, or behavior. Additionally, it is a compound known for producing the high that people associate with marijuana. In contrast, CBD doesn't produce psychoactive effects and rather helps alleviate things like inflammation and pain without the high that THC is known to bring on.
Because of their different effects, THC and CBD can both be used to manage ailments or just be used to relax and enjoy the day. Depending on your preference, you can consume each kind of product differently. Luckily KushMart offers both CBD and THC products, as well as products with a mixture of both.
CBD & THC Products at KushMart
CBD/THC Bath Bombs
If you are looking to relax with a bath bomb, there are great benefits to having one that has CBD. CBD bath bombs and bath salts have shown great results for decompressing and helping with back pain.
Sitxthfifth's 1:1 Bath Bombs may help if you're looking for full-body pain relief. With the potent combo of 1:1 THC:CBD cannabinoids and a mood-stabilizing blend of scents like Chamomile and Raspberry Vanilla, it may be easy to slip into a deep state of relaxation. We also carry Phat Panda Coconut Vanilla 1:1 Bath Bombs, which can potentially melt away pain as well.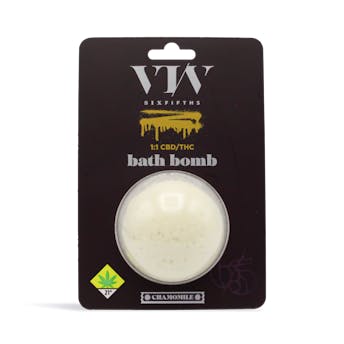 CBD Products at KushMart
There are a variety of CBD products at KushMart. While many CBD edibles usually compete on taste, you can consume Verdure's 100mg CBD capsules as a healthy alternative to the typical sugary products.
If you are looking to smoke a CBD-heavy cart, look to the Remedy 10:1 CBD Cartridge. It comes in 1g carts and might make you feel calm and happy. Smoking CBD may potentially help with anxiety, pain, and inflammation.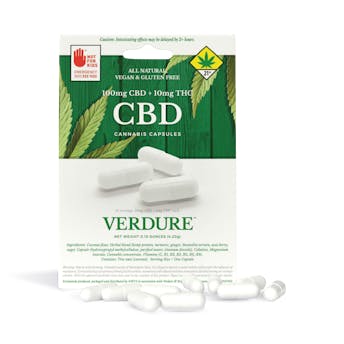 THC Flower, Edibles, and Concentrates
Whether you want THC flower, edibles, or concentrates, you can find them at KushMart. We carry strains like Pearl Scout Cookies, Boysenberry Creme Brulee, Blue Magoo, among others.
For edibles, we carry many Ray's Lemonade beverages in assorted flavors such as Huckleberry, Lil' Pineapple, Lil' Cherry, and Lil' Kiwi. If you prefer different edible beverages, KushMart also carries Mojo Sodas that contain 30mg of THC per bottle. They come in flavors like Root Beer, Orange Cream Soda, Grape Soda, Blue Raspberry, and Cherry Lime. Lastly, if you are looking for concentrates, we offer many types of cannabis oil in various strains, like Iced Cream Cake, DoLato Sugar, Powdered Donuts, and more, all in 1g containers.
The KushMart South team's priority is to make your shopping experience easy and stress-free. Our staff takes the time to understand your needs and budget to provide you with perfectly matched products that may help you relieve pain, gain deeper relaxation, and decrease anxiety. Come visit us, or check out our online menu, to browse our huge selection and score daily deals, all in one convenient Everett, WA location.
Featured Image: CRYSTALWEED cannabis on Unsplash